Fiddler On The Roof: Woodrow Wilson Production Relies on Tradition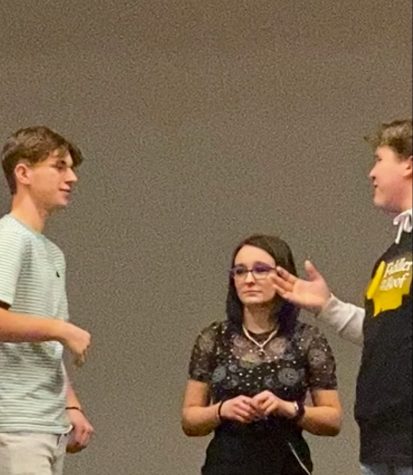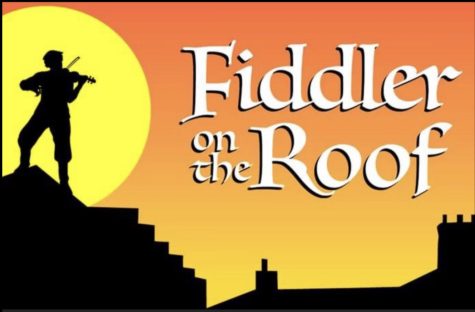 EDITOR'S NOTE: FIDDLER IS COMING UP! The first performance of Woodrow's show was Friday, February 25th at 7 pm. On Thursday, March 3rd, Seniors and Juniors can see the show during the school day for $3.
Woodrow Wilson's theater program has presented legendary plays for many years, giving the
school considerable prestige in this area of the performing arts. If you are interested in attending, mark your calendars; the students will present Fiddler on the Roof  on February 25th and 26th at 7 p.m., February 27th at 2 p.m., March 4th and 5th at 7 p.m., and March 6th at 2 p.m.
Fiddler on the Roof  takes place during the early twentieth century in a small village called Anatevka. Tevye, the town's milkman, begins by introducing and comparing Jewish cultures and traditions to a fiddler on the roof. From the first song, "Tradition", inspired by this collection of customs and beliefs, to recognizable tunes like "Matchmaker", among others, the audience will be transported back in time to encounter the very real themes of love, faith and tradition, and how each holds true through conflict.
Some familiar faces you can expect to see are Ben Shrader as Tevye, Savannah Vance as Golde, Katie Lawrence as Tzeitle, Mia Bailey as Hodel, and Ericka Hilliard as Chava.
"I'm incredibly excited for our show, Fiddler on the Roof," says Ben Shrader, "I am so very thankful for not only our directors, but for all of the people helping behind the scenes to make this show work."
Directors Mrs. Stack and Mrs. Shrader agree that the only way to continue the growth of the theater program is to support it with our attendance. Especially when, as a community, we are not currently restricted in getting together and enjoying the show!