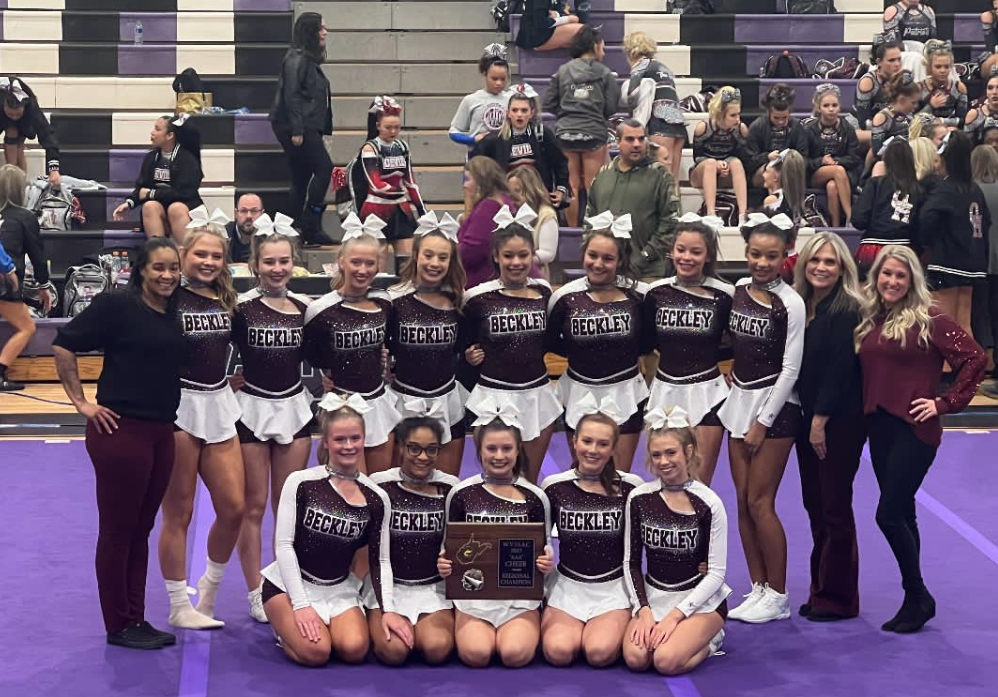 The Woodrow Wilson High School Cheer Team has had many wins this season. On Nov. 4, 2023, at Riverside, the group became regional champions,...
Poll
Pecan Pie or Pumpkin Pie, Which Do Did You Decide?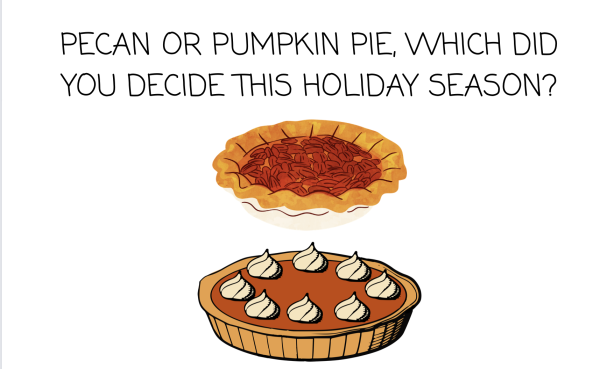 Loading...
Sorry, there was an error loading this poll.

It's happened to everyone, you're out with mom and dad, and all of a sudden you see something you know you can't live without! However, no...