Under The Lights and Under The Sea
For many years, Woodrow Wilson High School's theatre production group has brought the school a great amount of prestige. Under the direction of Mrs. Stack and Mrs. Shrader, this year the group will present Disney's The Little Mermaid. Mrs. Stack and Mrs. Shrader would like to encourage all students and their families to come and join the theatre group under the sea February 24th, February 25th at 7 pm, February 26th at 2 pm, March 3rd, March 4th at 7 pm, or March 5th at 2 pm. Both directors explain that the main income for future shows come from previous tickets sold. In addition to coming to the shows, members of the community can purchase raffle tickets later in the year.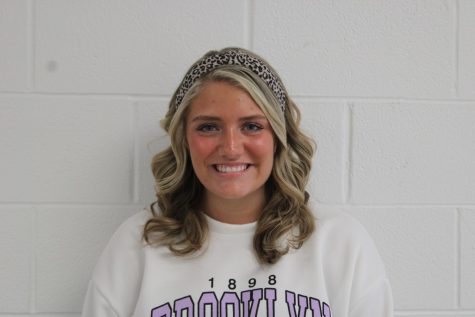 Mia Bailey, who serves as the main actress of the musical, shares her enthusiasm about playing the lead, Ariel. "Ariel had to fight for love. I had to fight for the role. Singing and performing were always my biggest passions however, with so many talented kids in the group I knew I would have to earn the part. I am so excited to be in this spectacular show and resume the tradition of the wonderful performances Woodrow puts on." Mia has been in several other performances including last year's Fiddler On The Roof and the 2020 stage performance of Disney's Beauty and The Beast.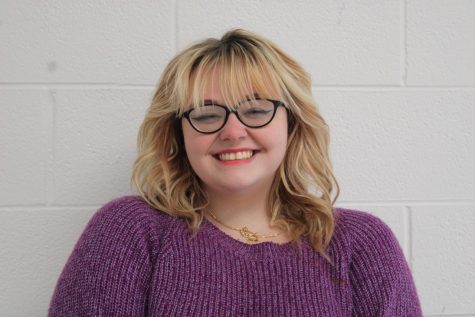 In addition to Mia Bailey, Savannah Vance will also be bringing the villainous sea witch, Ursula, to life. Similarly to Mia, Savannah also loves to sing and perform. "I've wanted to portray Ursula for years!" she shares. "Ursula's backstory perfectly explains how she became the powerful woman that she is. Woodrow's stage is my favorite; this show is a wonderful production filled with a most talented cast, and even better directors."
Some other familiar faces include Benjamin Shrader as Prince Eric, Preston Mathew as Sebastian the crab,  Tristan Lockheart as Flounder and Cohen Shrader as Scuttle.