Olivia Ziolkowski: Seen and "Herd"
Olivia Ziolkowski, a sensation on the court, recently received and accepted a scholarship to Marshall University (Huntington, WV). 
Ziolkowski has played basketball since the 6th grade and it has since become a huge part of her life. Playing at the "forward" position, Marshall offered an athletic scholarship during her senior year at Woodrow Wilson High School. "I knew I wanted to play at the next level when, during my sophomore year, Liz Kadle (senior at the time) signed with Longwood University."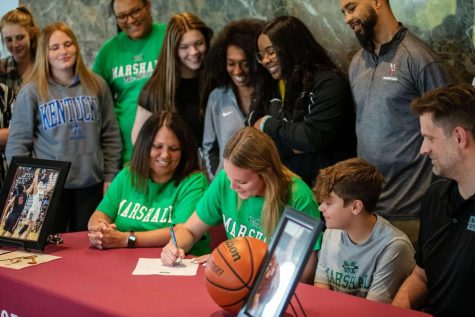 Ziolkowski also received offers from Fairmont State, West Virginia Wesleyan and Fosburg State (Maryland). "What really made me choose Marshall was how family oriented they were. They had nice facilities, but the team felt more like a family." 
One of the things that made Ziolkowski fall in love with the game was how physical and competitive the sport can be. "I am excited for the harder competition. High school had okay competition, but D1 collegiate level is really something else." She says she is ready to meet her new teammates, but is nervous about a brand new experience, city and chapter of her life.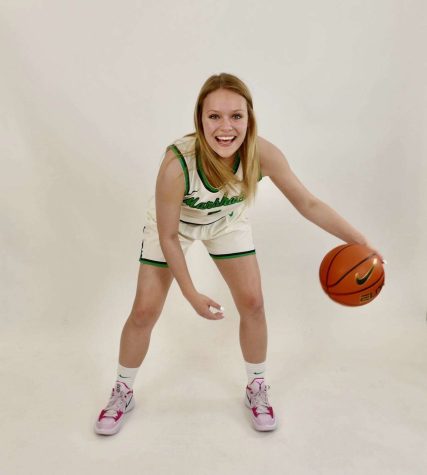 Ziolkowski will enter her first year of eligibility as a true freshman and has opted to not use her redshirt year. She plans to study Exercise Science and plans to move on to medical school. 
"My favorite moment with my time at Woodrow was when we beat Greenbrier East in the Sectional Finals," she said. That was shortly after Governor Jim Justice had labeled Woodrow and its students as a "bunch of thugs", so the win brought a little something more than playoff advancements. "I am thankful for everything Beckley sports has given me," Ziolkowski stated.
We look forward to her future and know she will do amazing things at the college level!