Murder, Mystery and Calamari Sauce!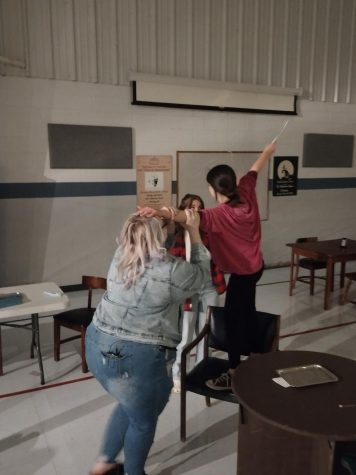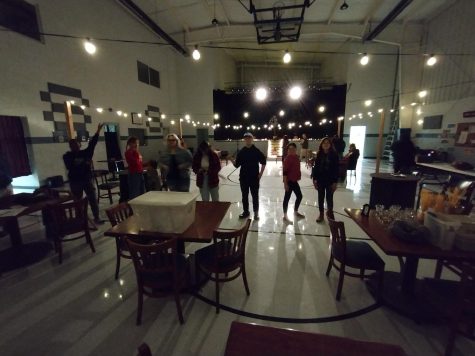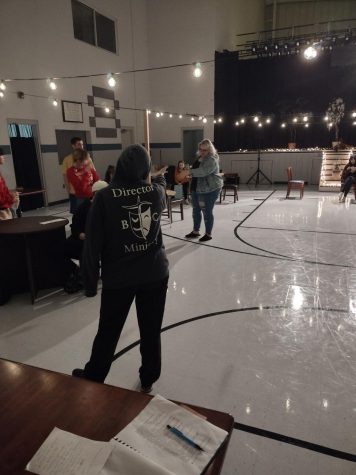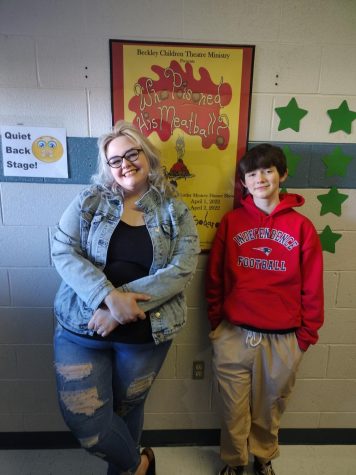 People of Beckley, West Virginia are "dying" to see this exciting drama that tells the story of the sudden death of the richest man in Beckley, Nero Sharpe, in the middle of Luigi's Restaurant. With so many people hating the poor man, the biggest question on everyone's mind is… "Who Poisoned His Meatball?" This interactive comedy murder mystery follows this quirky cast as they retell their alibis and solve the crime to reveal the identity of the true murderer.
Beckley Children's Theatre will be having three showings of Who Poisoned His Meatball on April 1st at 6 p.m. and April 2nd at 12 p.m. and 6 p.m. You must reserve your seat online fast! The ticket of $20.00 includes a meal provided by Pasquale's Italian Restaurant of spaghetti and meatballs, a salad, and a dessert. You can find all this information and more on their Facebook page.
The cast, ages eight to eighteen, are excited to finally be able to perform this zany "whodunit." Woodrow Wilson High School student Thomas Oaks, who plays the owner of the restaurant, Luigi, stated, "I'm extremely excited to be able to produce this show for everyone. I, and everyone else in this cast, have worked hard on it. I think everyone involved is incredibly talented…but mostly I'm just excited for the catering from Pasquale's." Oaks then went on to explain his character as "a short, smart, comedic Italian man who is shrouded in mystery." He has had to attempt an Italian accent and get used to elaborate gesticulations. "I absolutely love portraying his many faces," he said.
Cast members, including some familiar WWHS faces, are: WWHS student and thespian Savannah Vance as Jewel, an extraordinarily rich older woman; Erin Castle, who plays her materialistic daughter, Flora; WWHS student Jacob Sloane as Doctor Thurston; WWHS student Nyana Lawson as Basil Baker, the head chef; and Ryan Johnson, as Nero Sharpe himself.