It's Time to Acknowledge College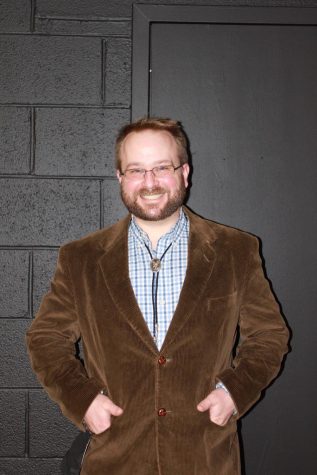 With graduation around the corner, it's time to start finalizing those college applications… or is it?
According to a survey by the 1993-2017 Annual Social and Economics Supplements, people with a Bachelor's degree have an employment rate that is roughly 10% higher than those with just a high school diploma or a GED. The average student loan debt after 4 years of college is roughly $30,000; this doesn't include tuition cost or any other post-graduation fees. In America, the average starting salary after college is $55,260. The amount of money left over in American homes after paying for necessities such as bills, food and clothes averages $13,000 a year. Generally, it would take 10 – 15 years to pay off this amount of student loans, with interest — less if you are willing to spend more of your leftover money on student loans. While college can provide the education for high-paying jobs, college can be expensive, so is it possible to get a high-paying job with only a high school education?
There are many jobs that don't require a college degree including fast food, retail, and driving jobs such as a truck driver, delivery driver, Uber, and Lyft. Below are some growing job fields where you can make a living without a college degree and their average annual incomes:
Truck Driver-$45.3K

Retail Supervisor-$40.3K

Customer Service Representative-$34.7K

Security Guard-$29.7K

Material Handler-$29.5K

Kitchen Cook-$27.8K

Retail Salesperson-$25.3K
Maybe you want an education higher than a high school diploma but you don't want to go to college per se. There are alternatives to college that will give you a higher education and provide better opportunities. These alternatives include vocational education (like ACT) and trade schools, coding boot camps, apprenticeship programs, the military, or even becoming an entrepreneur. 
Travis Doyle, a teacher at WWHS believes students should be conscious and make a point to take classes for college bound students and to associate with other college bound students, during their freshman year. Doyle says, "If students want to go to a traditional four-year college or university, they need to make that decision their freshman year in high school. To be eligible for the Promise scholarship, which can cover half of a student's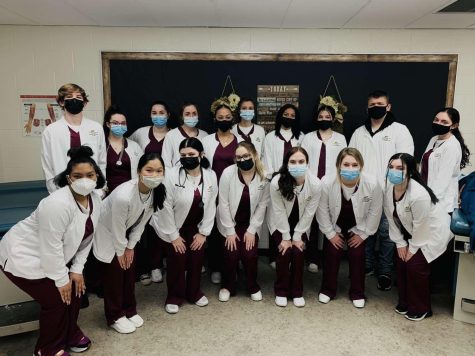 college expenses, students should never get less than a 3.0 GPA (Which is a "B" average), and need to start practicing the SATs their sophomore year." Doyle recommends if students are going to college, apply for three schools: a dream school, a meet school (one where they meet the requirements to get into and can finance), and a safety school (one where they exceed the requirements to apply for). "College isn't like high school: you don't just get to go, you have to be accepted," he said. 
Whether you are in your freshman year of high school or your senior year of college, there is always time to decide that college isn't for you. For more information and advice, speak to your counselor in the main office.
Counselors
Caron Miller:A-DE

Shanna Casto :DI-LAJ

Reba Jourdan:LAK-RI

Katie Daniel :RO-Z